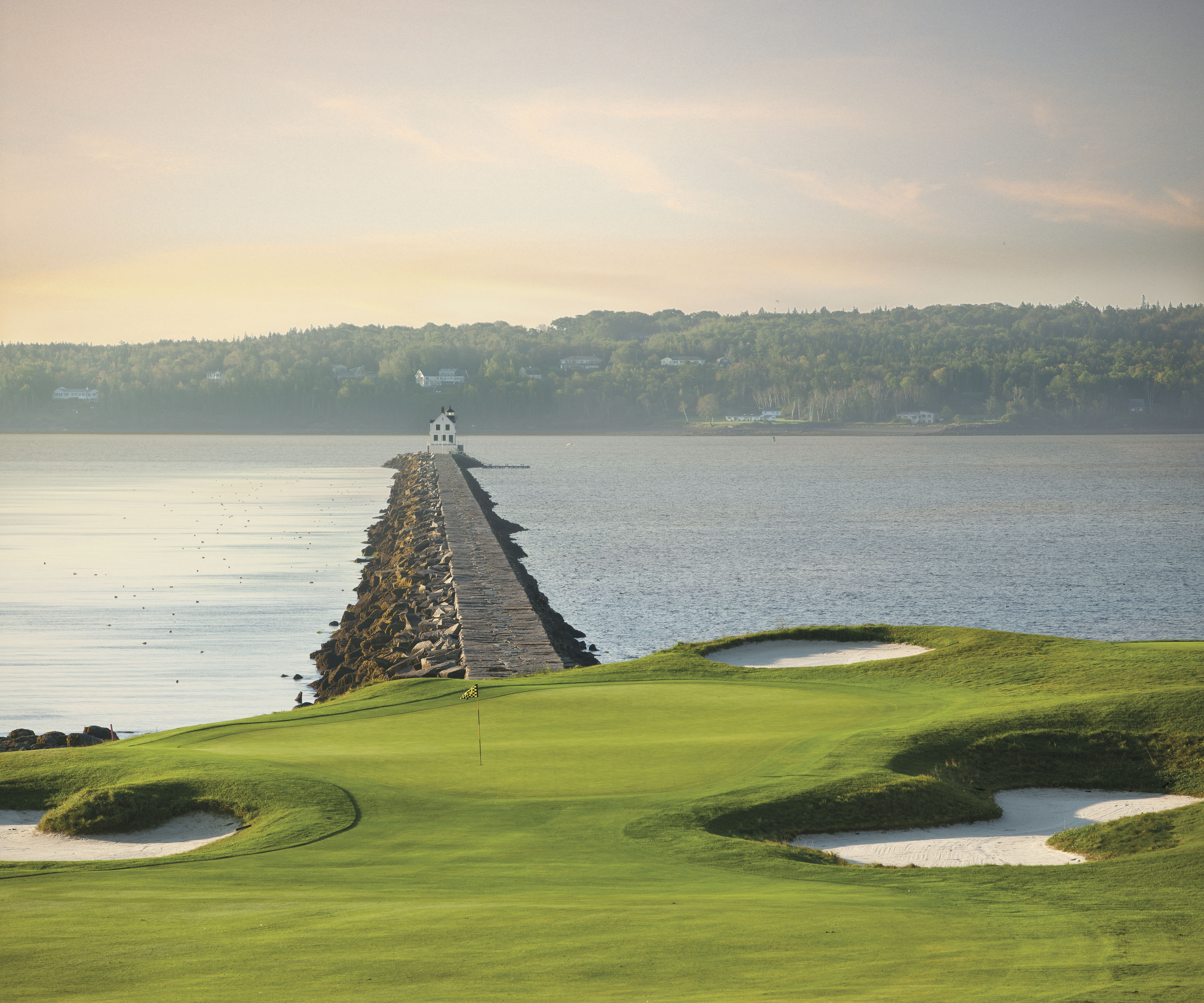 We enhance Maine's workforce
and promote the advancement
of the human resources profession.
State Council News
YOU ARE HUMAN RESOURCES. WE ARE YOUR RESOURCE. Join SHRM, a lifelong career partner with a community of 300,000+ members

We're returning to the Samoset – the ancestral home of the Maine HR Convention. With a mix of everything the
Recently Posted Jobs
Upcoming events
SHRM News
House of Representatives Divided on Labor Secretary Nominee

Congressional lawmakers grilled Julie Su, President Joe Biden's nominee for labor secretary, at a contentious hearing on June 7. Members of the U.S. House Committee on Education and the Workforce were split along partisan lines with Republicans criticizing Su's record and Democrats praising her leadership. The U.S. Senate must vote on whether to confirm the nomination.

Unemployment Claims Heat Up

States reported that 261,000 workers filed for new unemployment benefits during the week ending June 3, an increase of 28,000 from last week's revised level. This is the highest level for initial claims since October 2021.
SHRM MAINE STATE COUNCIL
P.O. Box 1981
Waterville, ME 04903